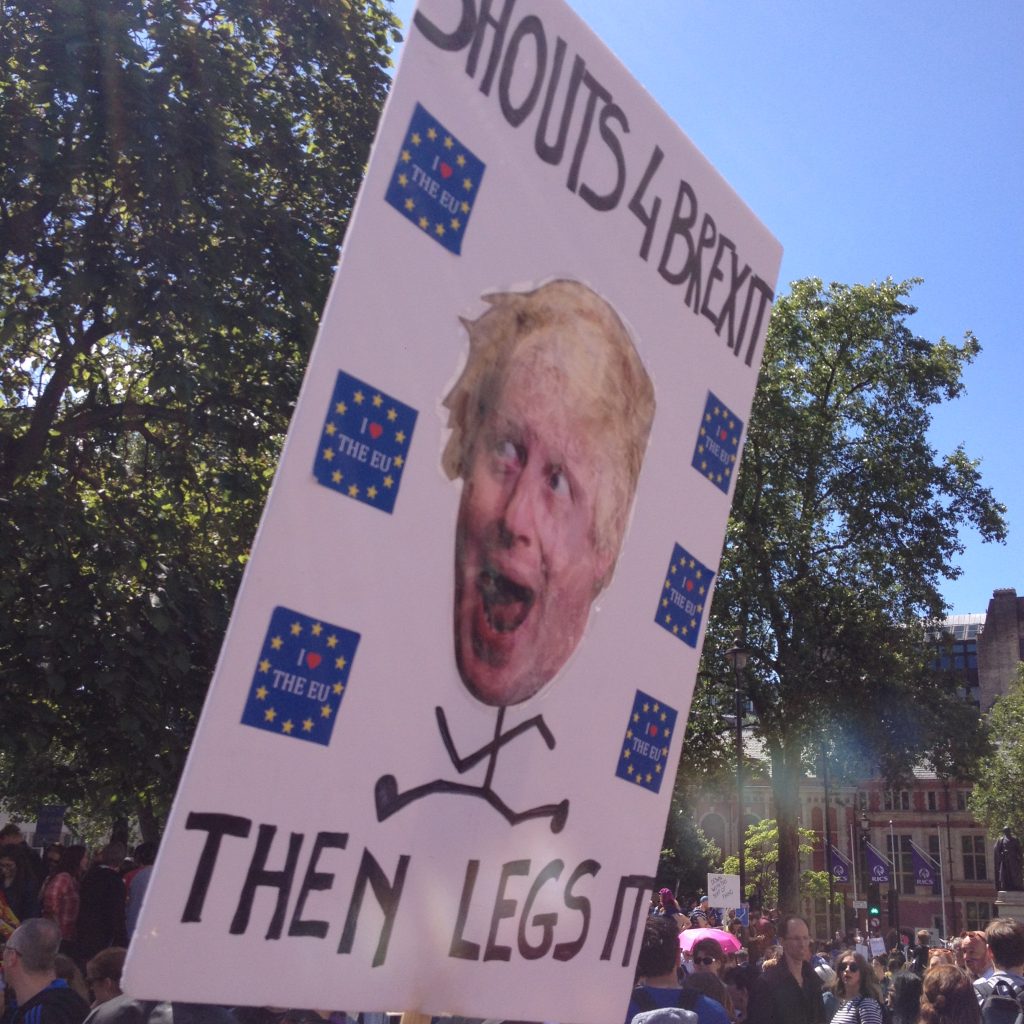 Remember the scene from Fawlty Towers? From the episode "The Builders"?
A Devonian delivers a garden gnome to the hotel but the boss has gone to only Paignton for a weekend away with Cybil and Audrey.
"Where's the manager?"
"I, manager."
"No, where's the real manager? You know, the generalissimo?"
"In Madrid".
I recently returned from Madrid where we re-enacted this famous scene in various bars. The timing of the trip was something. Within two days of visiting the Prado it had closed its doors. As had the Real Madrid ground tour experience.
In my short stay there the confirmed cases of Covid-19 infection had increased to 800.
Of course, the Generalissimo came to power in a much more sinister manner than Fawlty taking charge of his Towers when he, Franco I mean, engaged the flirtations of Hitler and Mussolini in order to do so and not spin doctors and think tank gurus.
But what of Fawlty? The Covid-19 crisis had cut short the weekend on the golf course and the manager was back in charge of the hotel.
In true Fawlty fashion he announced that we would be engaging in a fight against the disease in a wholly different manner to the rest of the hoteliers who had held a conference to discuss a joint response.
"Don't worry about him, he's from Barcelona"
Fast forward a day or two and the herd immunity theory appeared to have been discarded as quickly as a duck surprise resembling a trifle. Or Lord Melbury. Not to mention the Duke of Buccleigh who was probably in a golden lift with Donald Trump, being both of Scottish ancestry.
Then the "last gasp" pleas for ventilators.
As subtle as the Colonel and Mrs Twitching gag: "sorry I didn't see you down there", followed by a drinks invitation:
"Short? Or… not so short?"
You might be forgiven for thinking we would be better off with a garden gnome in charge.
Across the Atlantic there were "people dying who had never died before"and evidently quotations made up that had never been said before, even in a golden lift.
Madrid was beautiful, by the way. A bit like the hotel down the road from Fawlty Towers. The one that Cybil stays in to get away from the Kipper from time to time. Not to mention Mr O'Reilly and his orally man.
Fawlty Towers never even had a lift, let alone a golden one.
Although it did have a view of the English Riviera, if only you put your glasses on and didn't pine for the simultaneous sun and snow on the peaks of the Californian horizon. Oh, and the fresh orange juice like running water. But at least our cars need steering wheels…